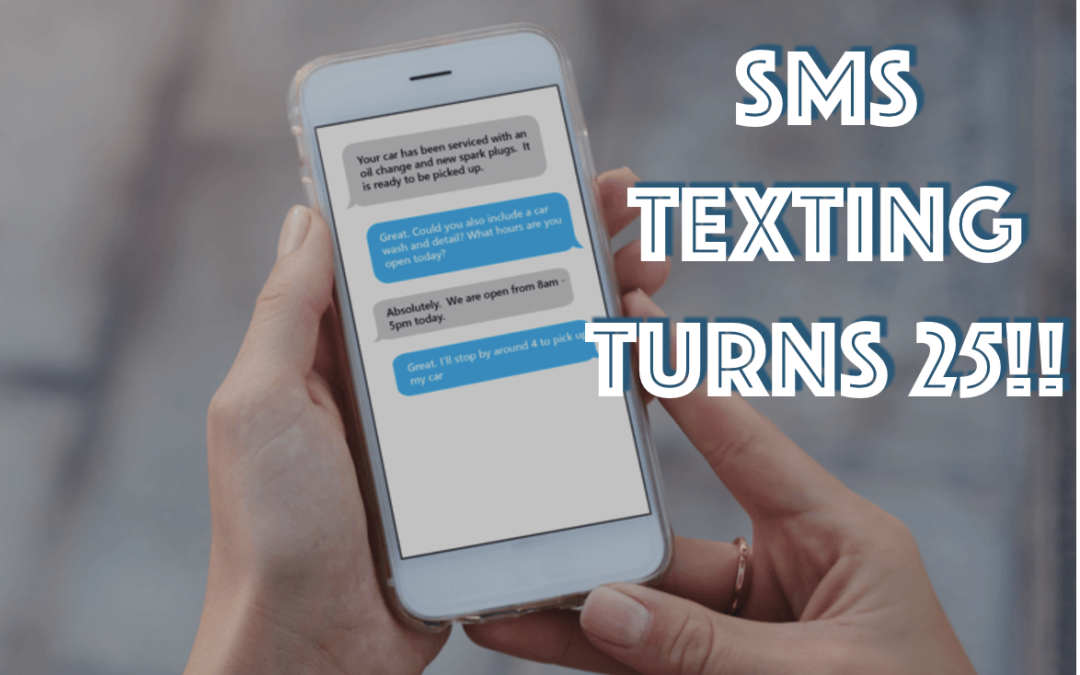 by textmaxxpro | Dec 4, 2017 | Texting, Uncategorized
On December 3, 1992, British software engineer Neil Papworth sent the world's first ever text message. It was to an executive at Vodafone, saying "Merry Christmas". SMS now stands as the  most successful communications platform of all time, connecting billions of...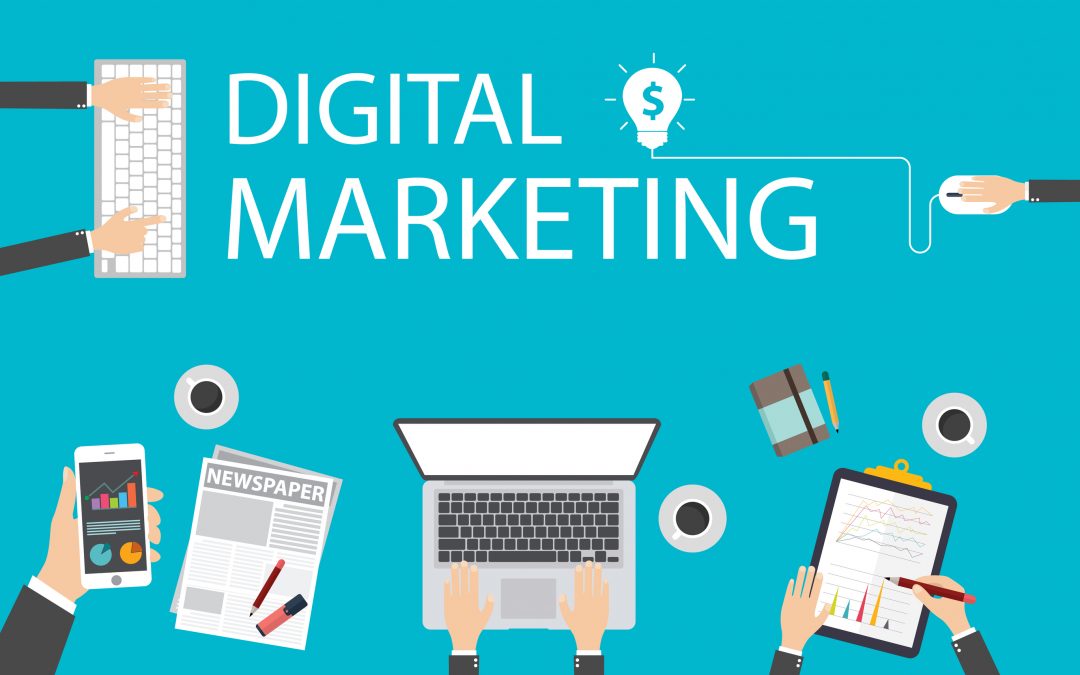 by textmaxxpro | Nov 6, 2017 | Texting
Earlier this year, we blogged about the rapid growth in Google's Adwords message extensions. Quickly following the feature's launch, consumer data showed that user's preference to text a business rivaled their habit of calling that business or visiting it's website....