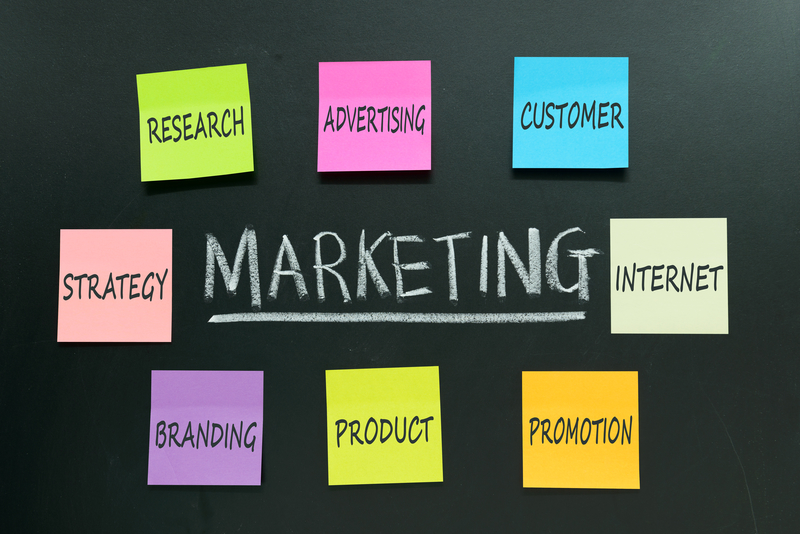 by textmaxxpro | Feb 13, 2018 | Texting
We have found our clients are very enthusiastically text-enable their landline with Textmaxx Pro and quickly opt in their current customers. But what happens to all their new and perspective customers? How will they know they can text your business? We have put...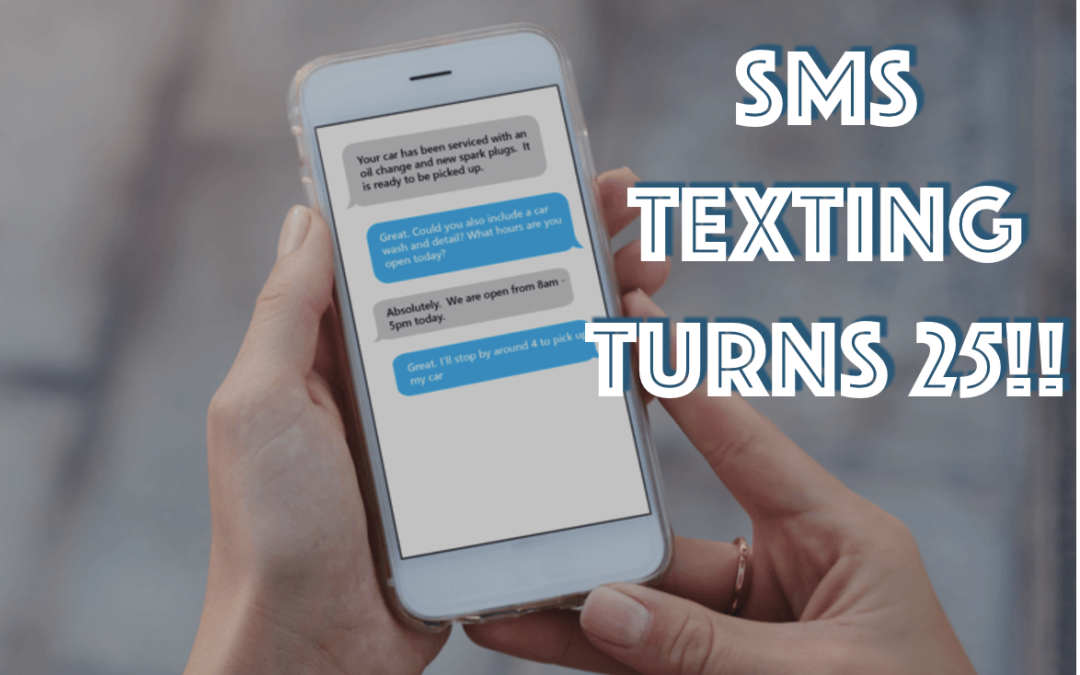 by textmaxxpro | Dec 4, 2017 | Texting, Uncategorized
On December 3, 1992, British software engineer Neil Papworth sent the world's first ever text message. It was to an executive at Vodafone, saying "Merry Christmas". SMS now stands as the  most successful communications platform of all time, connecting billions of...