Latest News from our Blog
Stay up to date with our most recent news and updates in the texting services to businesses industry.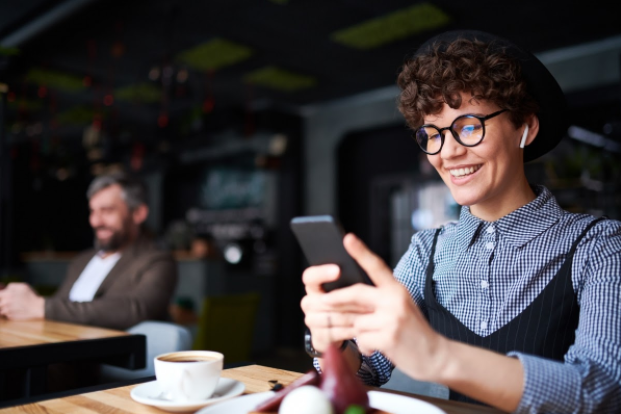 Looking to get a little more out of your text message marketing? TextMaxx Pro has you covered with our guide to common text abbreviations. Reach out to us now.
read more
In early April, our CEO--Chris Leedom--was featured on the local cable news network, Suncoast News Network, regarding how Textmaxx Pro was supporting local businesses through these unprecedented times. Please continue reading for the article. (WSNN)- As we enter a...
read more