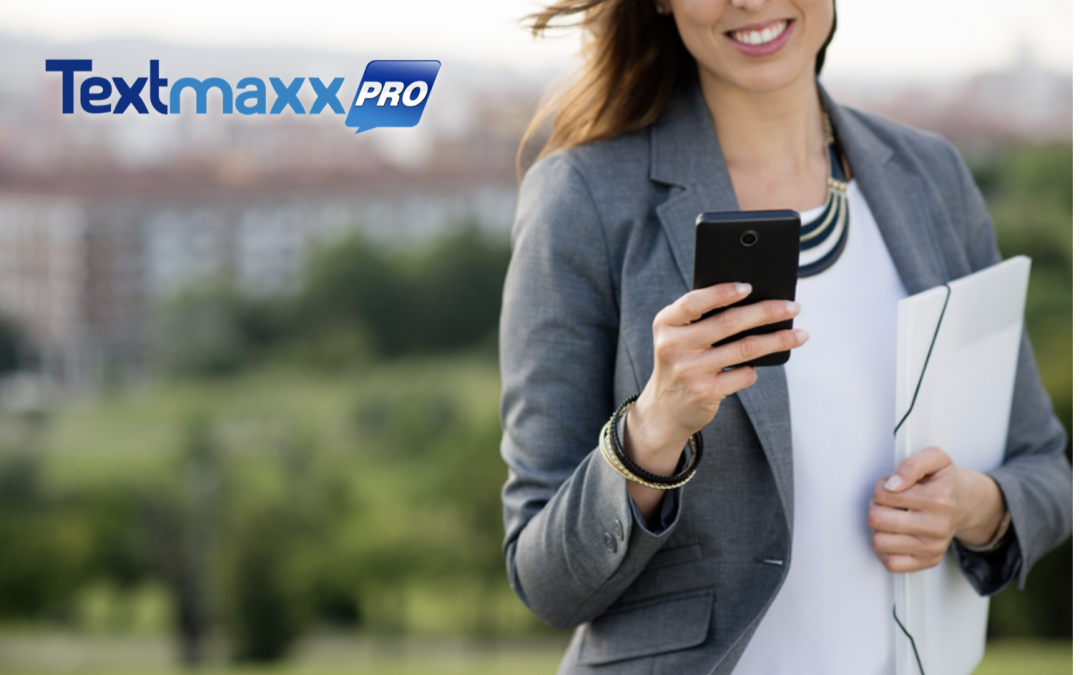 1) Your Clients Prefer Texting Over Calls, Voicemails and Emails
We all text our family and friends much more than we call or email, and studies show a strong preference by clients to text the service professionals they hire.  Instant, real-time, asynchronous, easy — it's no wonder we all prefer it!  And the younger your client, the more texting may be the only way to reach them.
2) You are NOT getting your clients text messages
Clients are already sending texts to your firm, and if your business number is not text-enabled, you won't receive them.  Once we text-enable your line, typically a flood of old texts flow through and the business quickly realizes not answering texts is like not answering the phone!
3) Risk Management
Using a personal cell phone to text clients about business violates TCPA rules because you don't have written consent to communicate via text.  This can result in the same fine as an unsolicited phone call.  Worse, the text conversation history between employee and client has no record.  Likely your business has invested heavily in email archiving to comply with FINRA guidelines, but texts — the preferred way to communicate — aren't similarly archived?
Are you ready to communicate with your clients the way they prefer? Easily, instantly and compliantly.  Start now, Textmaxx Pro is available to you with absolutely no software to configure or install. Our dynamic and nimble texting solution can be accessed via web browser, EasyConnect email integration and mobile app available for iPhone and Android. Included in all plans is a 10-year message archive for recording all message history and written consent for text communication.  Messages histories are fully downloadable and searchable by user, cell, and keyword.
Textmaxx Pro text-enables any number of landlines, activates any number of users, and accommodates any texting volume.  All client cells can be uploaded for one-time opt-in notification, and messages replies can be automated and customized to meet any need.
Easy, customized and affordable is why Textmaxx Pro is the Text Messaging Service Leader for Professionals.