Receive a free month of Textmaxx Pro to access all the time-saving and revenue growth features of our complete texting solution for business marketing and communication. With custom plans covering features such as group texting, auto-replies, and full administrative support, Textmaxx Pro helps your business leverage SMS texting to improve customer loyalty, increase leads, and generate revenue.
Claim this special offer!
---
After your one-month free trial, price varies based on custom plan, starting with the Unlimited plan at $49.99/month. Credit card required. Cancel anytime to stop future charges.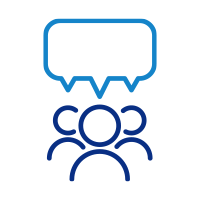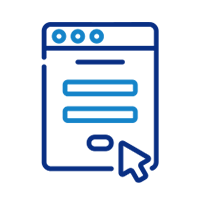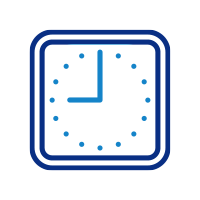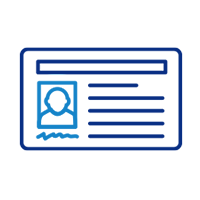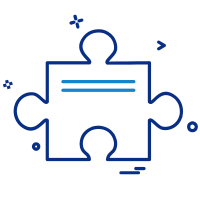 EasyConnect Text to Email
Thinking about using text messaging to engage your existing and potential customers?
Let the Textmaxx Pro texting specialists help design a custom solution for you. We offer your first month FREE, with no long term contract and no strings attached. Want to take this risk-free opportunity to engage your customers by harnessing the power of SMS? Speak with a text specialist today!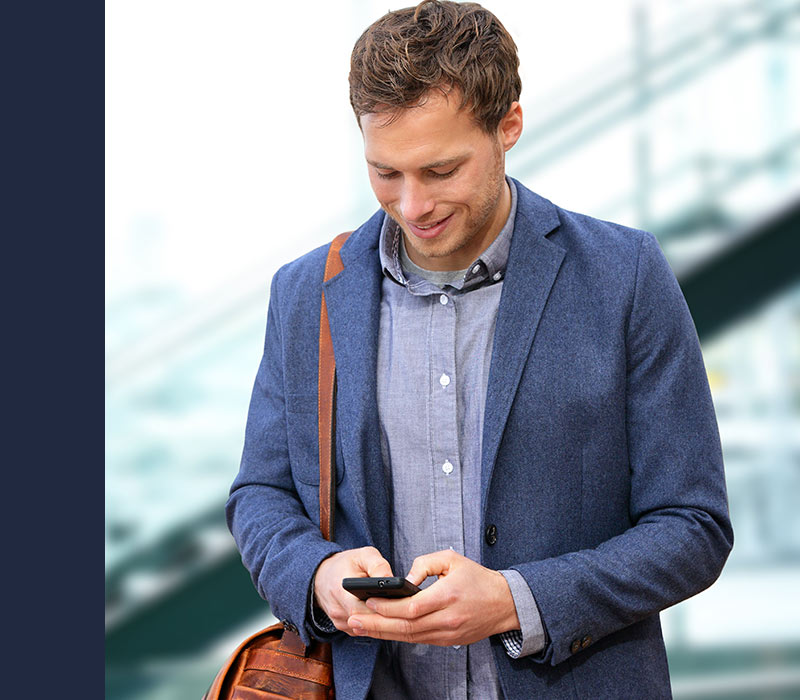 What You Get
Industry-leading SMS business marketing software
Free text strategy assistance
Custom software to meet your specific needs
Free set up (normally $49)
Easy online sign-up
Let us prove to you how easy it is to use Textmaxx Pro to grow your business.