Auctions & Associations
Use text marketing for a real-time edge on the competition.
Have you considered text marketing for your auction or association?
Get in touch quickly and easily with text marketing
Text marketing gives your auction or association an edge that just can't be beaten. You can reach out to your clients, your employees, interested parties, anyone you need to with a few taps on the screen. Textmaxx Pro makes it easy to do your text marketing from any platform: computer, tablet, or smartphone. You can identify lists of people who you want to contact specifically about a promotion or a special coming up, or a Webinar you think will engage their interest. Grow your customer base and create greater loyalty using text marketing, the real-time communication that gives you the upper hand.
Text marketing can be used to broadcast to your entire customer base or reach a narrow number of employees. You can broadcast about upcoming events or staff meetings. The possibilities are endless!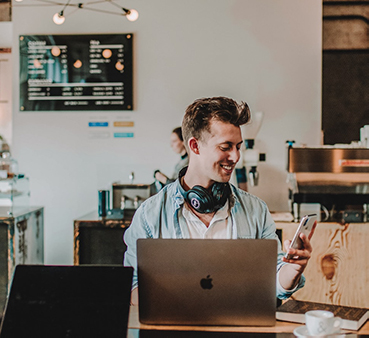 Auctions and associations can benefit from text marketing by using it to:
Confirm participation and promote virtual auctions/Webinar sign-ups
Promote event dates and times
Create effective communication with internal staff in real time
Send emergency notifications
Send customer or resident surveys
Give one-on-one support and service
Text marketing is the real-time, effective way of communicating with your customer base, employees and more. While most people don't open or answer emails from businesses, most people open texts as soon as they receive the notification for them. Your message is in your customer's or employee's hands immediately, without delay. And if you do need to delay sending them, you can schedule text messages in advance to be sent out at a future date or time. With Textmaxx Pro, we can get you started on effective text marketing to the people you really want to reach. Contact Textmaxx Pro today!