Medical & Dental
Communicate with your patients quickly and easily with text marketing.
Need a fast, easy way to get through to your patients?
Instant Communication with Your Patients Is Here
Communicate with your patients quickly, clearly and effectively with text marketing by Textmaxx Pro. Through our intuitive, simple service, we can help you effectively send text messages to your patients. Our interface is designed to be easy to use and allows you to message your patients whenever you need to, or to send automated texts for appointment reminders, scheduling reminders and more!
When you use text marketing, your message will be rapidly broadcast to however many recipients you'd like. You can make lists of various types of recipients based on your own criteria and text them quickly and easily.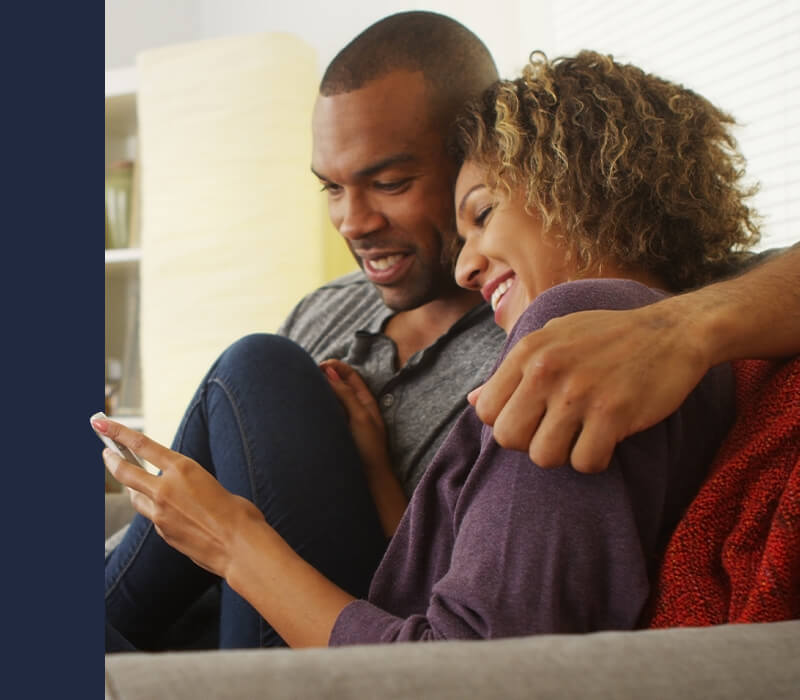 Text marketing for the medical and dental fields can help you:
Book appointments and appointment reminders

Manage Covid-19 social distancing by letting patients know it's time to come in 

Offer one-on-one support and service
Text marketing is the best way for businesses to communicate with their customers quickly and efficiently. Studies have shown that up to 89% of people would prefer to text with a business over other methods of communication. Text marketing gets your message in their hands immediately. Most people answer texts right away because they check them right away; the average response time for a text message is only 90 seconds.
Text marketing is the way to go in terms of communicating with your patients, and at Textmaxx Pro we can show you how to do so quickly and easily. Contact us today to find out more!