Retail & Restaurants
Optimize your communication with clients through text message marketing
---
Get your messages into your clients' hands now
Text Message Marketing Is The New Email
Marketing by text message is the solution for getting your message in front of your customers quickly and easily. Instead of having to open an email and read it, your customers simply receive a text, check it, and instantly your communication with them commences. With business text message marketing through Textmaxx Pro, you can define lists of customers to send to with certain criteria, schedule messages to send later on, automate text message marketing, and much more.

Text message marketing is the communication wave of the future, and it's starting now. Get your business texting going to help grow your business and communicate with your customers organically.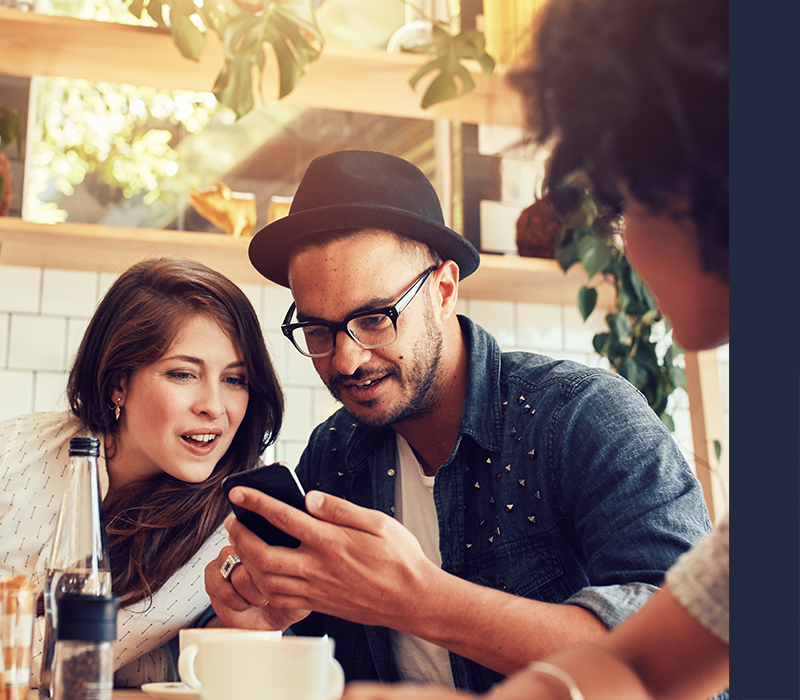 Text message marketing allows you to:
Use a keyword to short code to create new customers, allowing them to opt-in to receive special offers, such as "Text 'DISCOUNT' to 95000 and opt-in to receive a 20% discount for Mother's Day"
Book appointments and send reservation reminders
Maintain brand consistency across multiple locations with access to multiple users
Grow your loyalty programs to maximize membership
Text message marketing is the newest, most innovative way to get your message in front of your customers. Studies show that while most people do not turn on notifications for email, 82% of people keep notifications on for text messages. Business text messaging puts your message in front of your customer instantly, or lets you schedule it out so that they get it at a future time or date. The possibilities with Textmaxx Pro are vast, and our professionals can help you learn how to best use this new tool to reach your customer base, and increase it. Contact Textmaxx Pro today!