Schools & Non-Profits
Reach parents and other contacts quickly and easily with text marketing services.
Text marketing services are how communication happens now
Text Marketing Services Deliver
Need to reach a specific group of parents regarding an important upcoming meeting? Want to reach out for fundraising efforts for your non-profit? What about communicating to all parents that school is closed tomorrow due to inclement weather? You can get all of these messages and more into the hands of the people who need to see them, immediately, with text marketing services from Textmaxx Pro. We make business texting easy, and accessible from any platform. Whether you're at your computer or on-the-go, you can easily create and send business text messages to the people who need to receive them.
Text marketing services make business text messaging a breeze, and can help increase the level of involvement of parents at your school, or help increase your broadcast to potential donors to your nonprofit. Contact Textmaxx Pro today to find out more.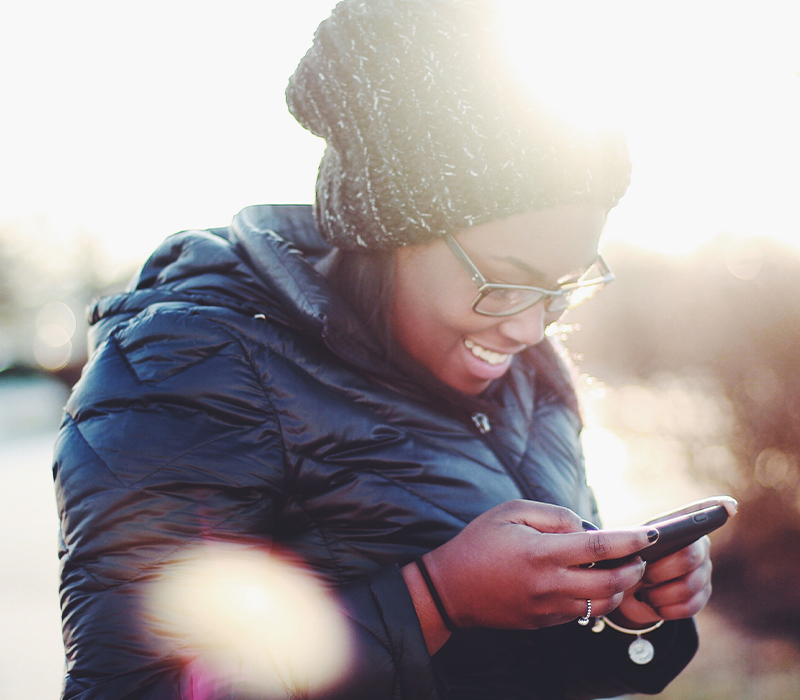 Text marketing services can help you:
Broadcast bulk text messages to students or parents about safety policies
Broadcast bulk text messages to faculty for internal communication
Create two-way texting for one-on-one communication
Disseminate notifications on virtual Town Halls and events
Promote effective communication with internal staff in real time
Send emergency notifications
Text marketing services can help you communicate more effectively and efficiently with parents and students as well as volunteers, staff, donors and more. Studies show that 85% of consumers want to engage with businesses via text, and that translates to schools and non-profit organizations too. You can help raise awareness, promote events, broadcast important changes or last-minute announcements, and so much more with text messages. And when you're working with an easy-to-use interface from Textmaxx Pro, it's that much easier, and more convenient. Contact Textmaxx Pro today to get your school or nonprofit organization the next in text marketing services.