Latest News from our Blog
Stay up to date with our most recent news and updates.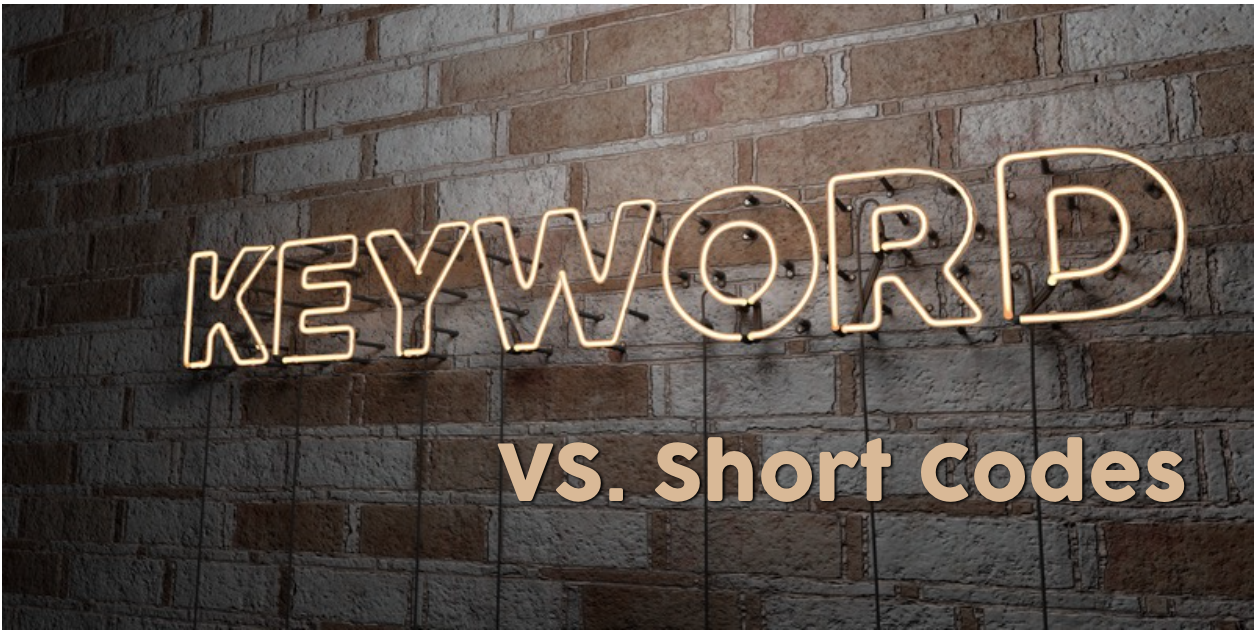 Imagine a marketing platform that still has exclusive Keywords available for your business. You no longer have to ask your customers to remember terms like text "CHEEZBUGRS" to opt into your diner or "WILDHONDASRQ" to get service alerts for their vehicles because...
read more