Latest News from our Blog
Stay up to date with our most recent news and updates in the texting services to businesses industry.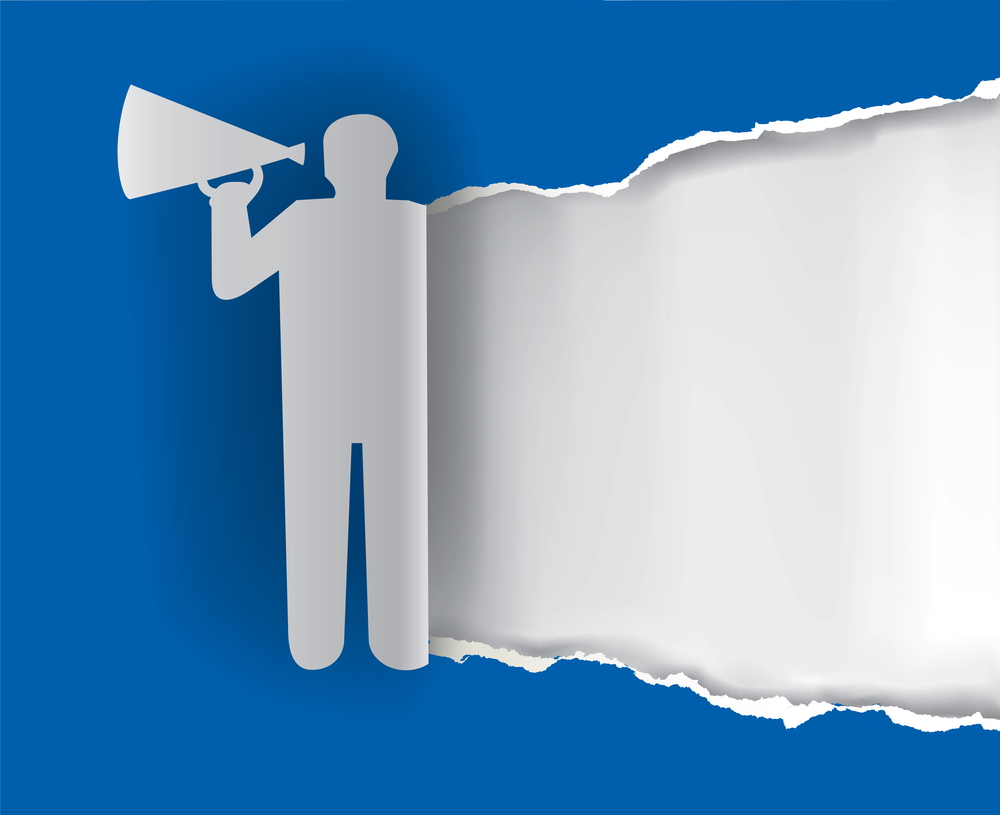 Textmaxx Pro CEO Chris Leedom shares a powerful message regarding the current health and economic crises. Businesses must be resilient and adapt to unprecedented business conditions, and how to better communicate using Texting. Click here to learn more.
read more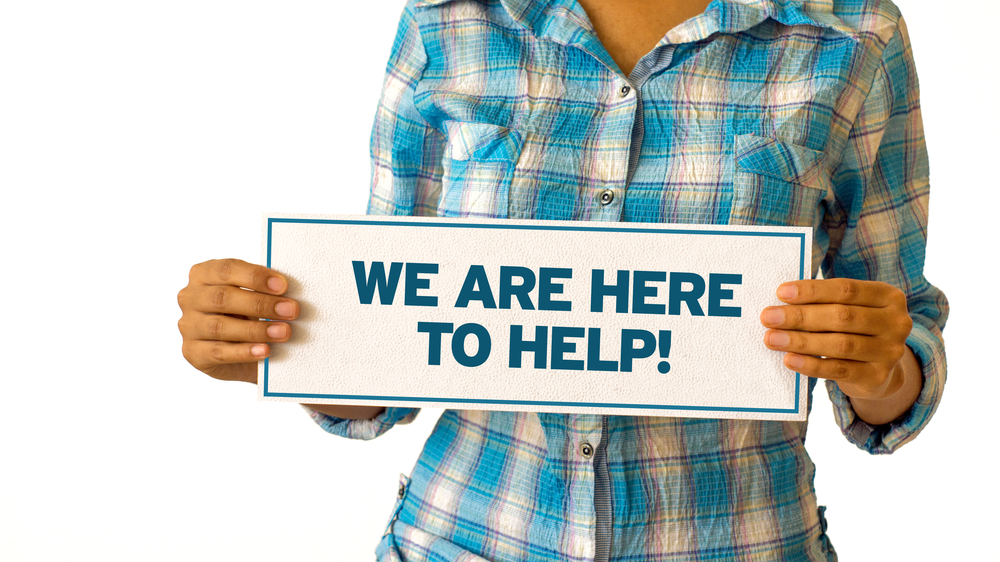 LOCAL TEXTING COMPANY WAIVES FEES TO HELP BUSINESS AND AGENCIES IMPROVE CRITICAL COMMUNICATION DURING "SOCIAL DISTANCING" Sarasota, FL – (March 23, 2020) – Textmaxx Pro, a Florida technology texting based company, is taking on the mission of keeping local businesses...
read more