Latest News from our Blog
Stay up to date with our most recent news and updates.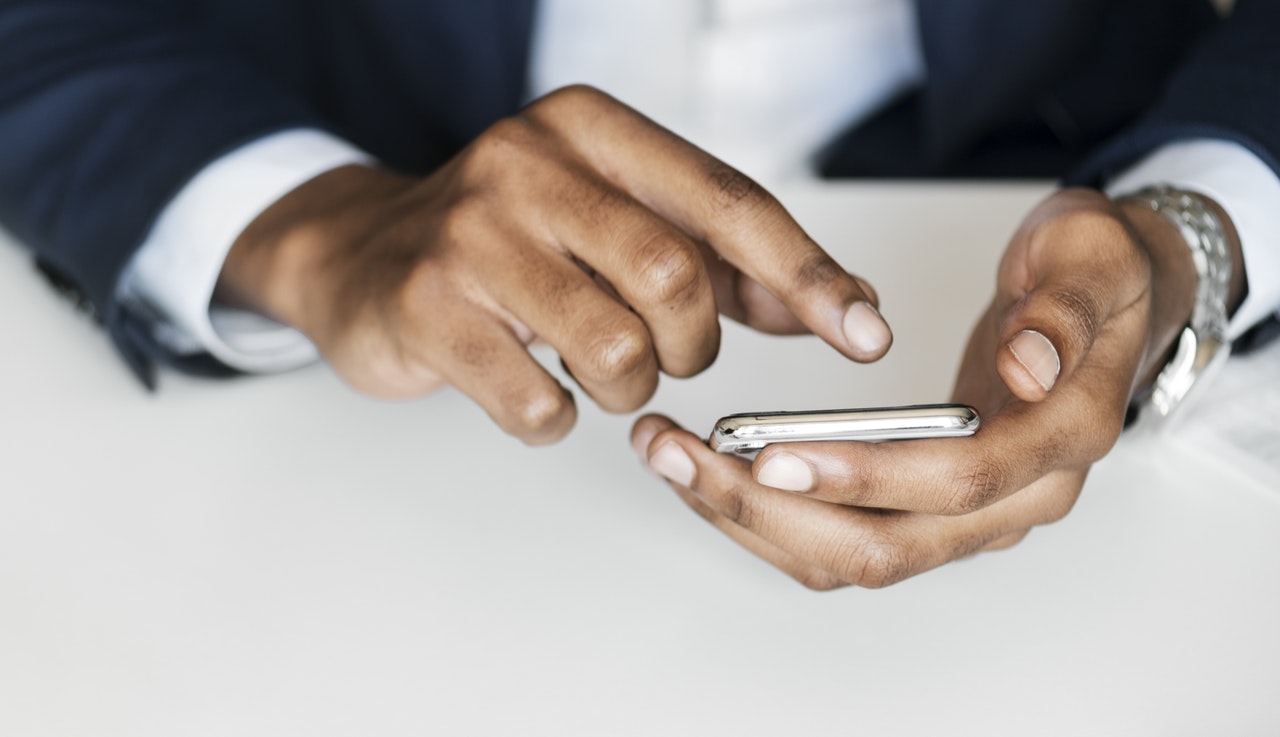 Grow Your Lists You know texting works because you use it all the time. Your doctor, dentist, furniture store, Amazon, and your favorite pizzeria all send you texts regularly to confirm your appointment or your 'Za order. The first goal of any text marketing strategy...
read more